There are no more items in your cart
Shipping

Free

Total

€0.00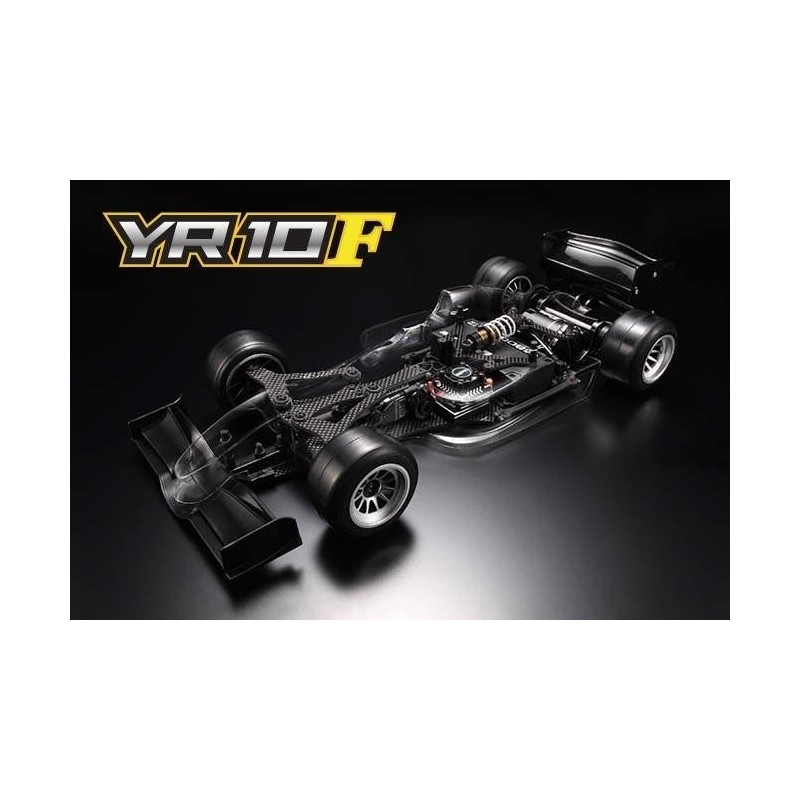  
Yokomo YR-10 Formula ver.ETS

Politiche per la sicurezza (modificale con il modulo Rassicurazioni cliente)

Politiche per le spedizioni (modificale con il Modulo rassicurazioni cliente)

Politiche per i resi merce (modificale con il Modulo rassicurazioni cliente)
An ETS-ready, full competition Formula chassis kit developed in response to the rapidly growing Formula class in Europe. Our latestcompetition chassis has been specifically designed around the narrow-width chassis specifications and scale realistic rubber tyres. The front end features rigid graphite arms with a kingpin and coil spring suspension, adjustable to two tread width settings. The aluminum front bulkhead has been split to allow a floating servo mount, and to allow the main chassis to flex unobstructed for smooth, consistent performance. The rear end features long side links and a large volume pitching damper to extract as much grip as possible from the rubbertyres. Larger size roll shocks ensure that traction is there when called for by throttle input.
The kit will come ready for ETS (Euro Touring Series) formula class racing, with RIDE XR tyres and Mon-Tech spec wings included.
Mon-Tech formula body coming soon! (Sold separately)
No customer reviews for the moment.
2 altri prodotti della stessa categoria:
 Ultimi articoli disponibili