Non ci sono più articoli nel tuo carrello
Spedizione

Gratis

Totale

0,00 €
Prezzo
202,46 €
Prezzo base
302,46 €
 Ultimi articoli disponibili
Prezzo
64,43 €
Prezzo base
107,38 €
 Ultimi articoli disponibili
Tutti i prodotti in vendita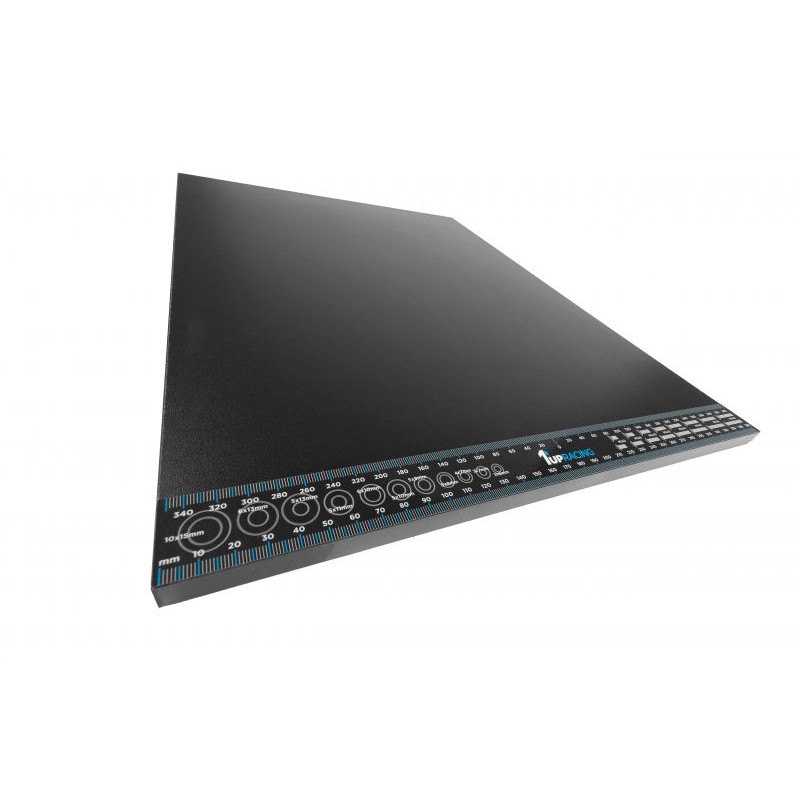  
1up Racing Pit Board w/ QuikChek - 355x455mm

Politiche per la sicurezza

Politiche per le spedizioni

Politiche per i resi merce
The 1up Racing Pit Board offers an oversize 355x455mm (14×18″) matte black work area suitable for everything from 1/12 cars to 1/10 stadium trucks to 1/8 on-road cars!  A gloss black band surrounds the work area completing an extremely clean look.
Each pit board includes our extremely popular QuikChek decal for Quik reference of track width, popular bearing and screw sizes, and a 350mm ruler.  Available with Blue, Purple, Red, Orange, Pink, Green, Yellow or Gray accents to match any pit space
Ancora nessuna recensione da parte degli utenti.
16 other products in the same category: