Non ci sono più articoli nel tuo carrello
Spedizione

Gratis

Totale

0,00 €
Prezzo
64,43 €
Prezzo base
107,38 €
 Ultimi articoli disponibili
Riferimento: M-TZ-RBE21.5T
Prezzo
51,64 €
Prezzo base
86,07 €
 Disponibile
Tutti i prodotti in vendita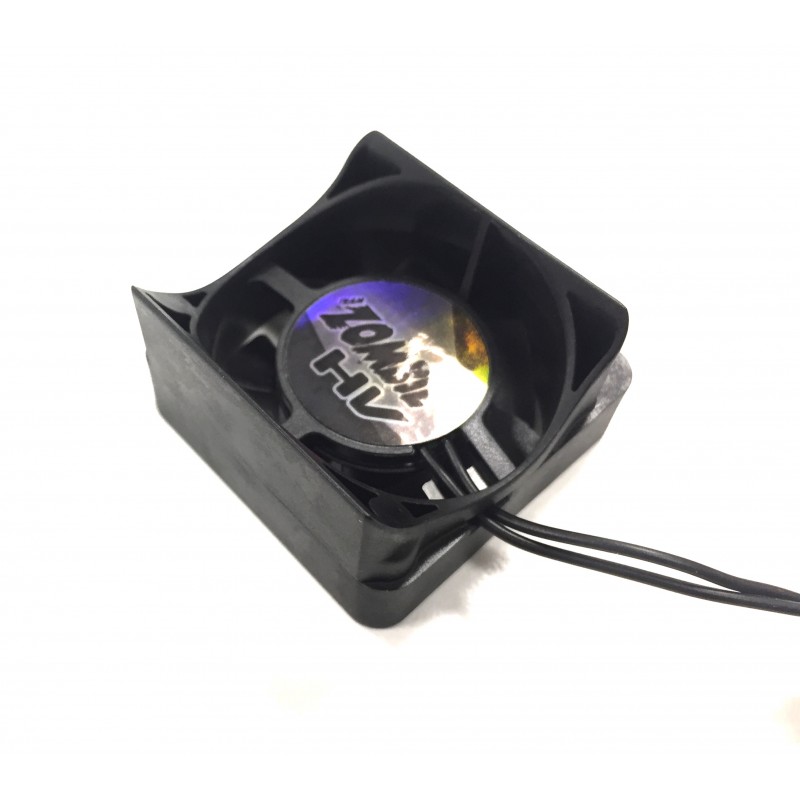  
Team Zombie Hollow Evo 40 HV Fan

Politiche per la sicurezza

Politiche per le spedizioni

Politiche per i resi merce
Ordinary fan can only provide efficient cooling to a flat surface while we make the air flow following the shape of the motor and force the wind to get in the motor to achieve the maximum cooling, ordinary fan can only generates about 2 gram around on a motor shape but we can generate 12 gram+ wind force. 
This is the #1 release with our logo on top, for such complicated design and angles to deal with, the injection mold is done by the true professonal.
magnet affecting free
40mm high speed fan
ball bearing construction
reverse polarity protection
14.8g in weight
6-8.4v compatible
JST plug extension cord
Ancora nessuna recensione da parte degli utenti.
16 other products in the same category:
 Product available with different options