There are no more items in your cart
Shipping

Free

Total

€0.00
Price
€64.43
Regular price
€107.38
 Last items in stock
Price
€59.77
Regular price
€68.77
 Last items in stock
All sale products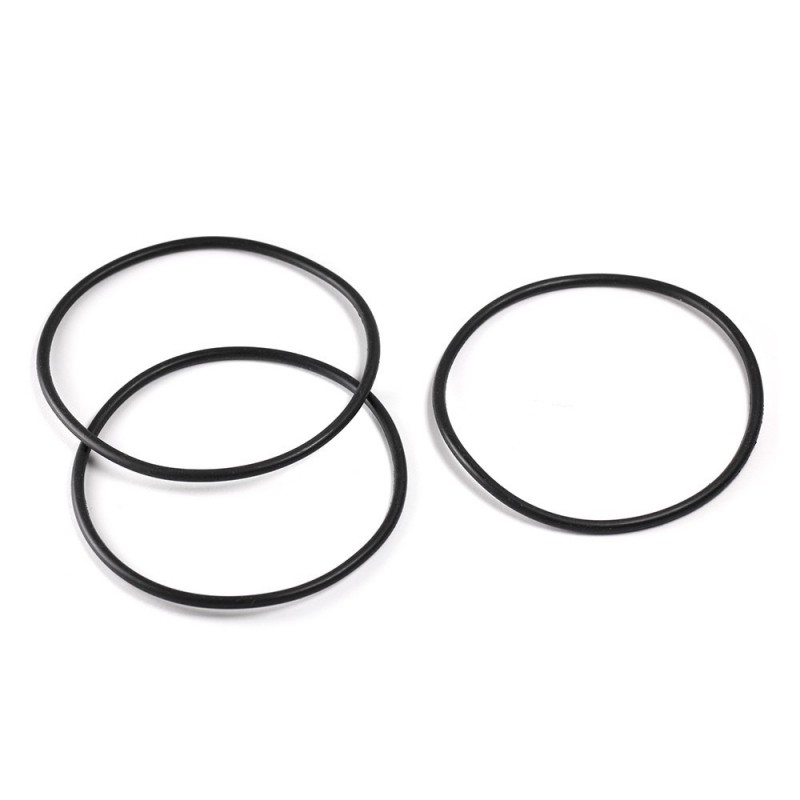  
Infinity Battery Holder O-Ring (3pcs)

Politiche per la sicurezza (modificale con il modulo Rassicurazioni cliente)

Politiche per le spedizioni (modificale con il Modulo rassicurazioni cliente)

Politiche per i resi merce (modificale con il Modulo rassicurazioni cliente)
Following months of extensive development and testing, Creation Model have announced the official release of the IF11 1/10th formula car. The latest addition to the Japanese company's growing range of kit offerings, that now covers four different categories, the car's hybrid monocoque chassis resembles that of a full-size racing car. This distinctive feature will have a huge appeal to Formula enthusiasts but the design goes much further than being just an aesthetic feature. The IF11 boasts rigidity, strength and tuning flexibility to provide an excellent racing car. Kingpin, coil-spring front suspension and side link 3P rear suspension contribute to superb handling and high traction. The hybrid monocoque chassis has the perfect balance pushing performance to the next level.
The front side of the chassis is a monocoque made from composite materials and the rear side of the chassis is made from a graphite plate. This structure was devised to combine the looks of the carbon monocoque chassis used for full-scale Formula cars with all the performance required for a racing car. The hybrid monocoque chassis has all these qualities in a perfect balance. The rigid graphite suspension arm has a solid structure with a fixed lower-arm and a movable upper-arm. The roll centre and car ride height can be adjusted by changing the number of shims. By replacing the eccentric bush, the caster angle can be adjusted to 3°, 6°, 9°, and 12° while the camber angle can be adjusted to 0.5°, 1.0°, 1.5°, and 2.0°.
Long-type side-links help maximise the grip when running rubber tires and with high-precision aluminium roll dampers, cornering is very stable. The IF11 comes with a centre shock, which has the same structure as that on the IF18. This centre shock has excellent performance and reliability developed through high-speed 1:8 GP racing and provides superb rear traction. The ball differential, consisting of high-precision aluminium housing, provides smooth differential operation for high-speed cornering. The height of the rear axle can be adjusted by changing the number of shims and there are two wheelbase options to choose from. The height of the rear wing can be adjusted by changing the number of shims and the vertical position can be adjusted through eight mounting positions. Making the rear wing settings easy and hassle free, this helps you quickly improve your lap times through race day. The same rear bulkhead can be used on the right and left for higher rigidity and better traction.
No customer reviews for the moment.
16 other products in the same category:
Customers who bought this product also bought: