Non ci sono più articoli nel tuo carrello
Spedizione

Gratis

Totale

0,00 €
Prezzo
64,43 €
Prezzo base
107,38 €
 Ultimi articoli disponibili
Riferimento: M-TZ-RBE21.5T
Prezzo
51,64 €
Prezzo base
86,07 €
 Disponibile
Tutti i prodotti in vendita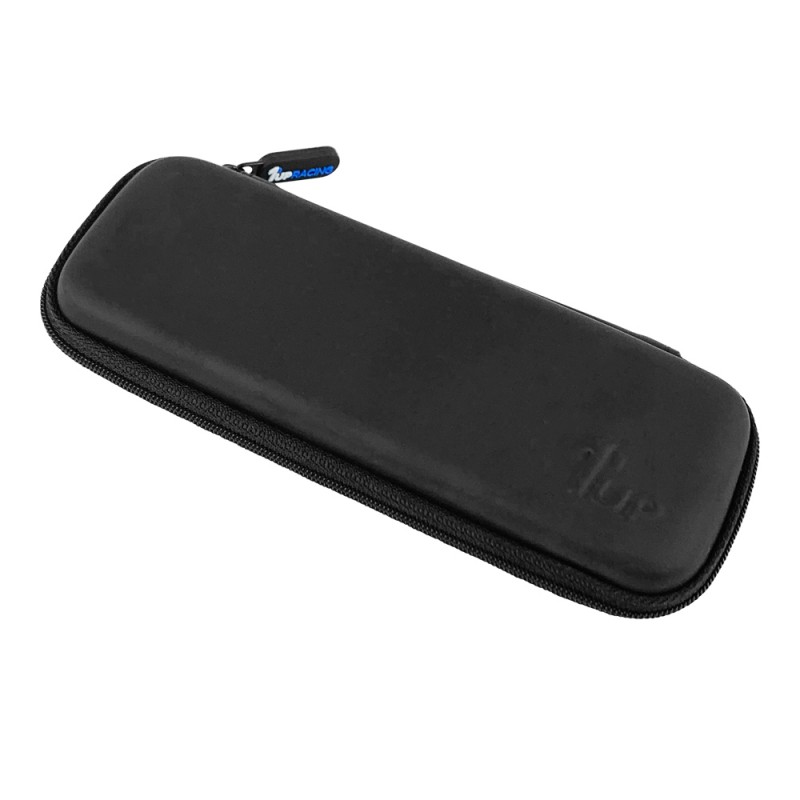  
1up Racing Pro Pit Iron Protective Travel Case

Politiche per la sicurezza

Politiche per le spedizioni

Politiche per i resi merce
Protect your Pro Pit Iron and it's accessories with our super compact, hard-shell Travel Case!  Plenty of space for your Pro Pit Iron along with it's DC Power Cable, Premium R/C Solder, stand and spare tips. 2 elastic bands and a mesh pocket keep everything secure. 1up Racing branding on the case and zipper complete the package.
(Iron and accessories shown are not included)
Ancora nessuna recensione da parte degli utenti.
16 other products in the same category: