Non ci sono più articoli nel tuo carrello
Spedizione

Gratis

Totale

0,00 €
Prezzo
64,43 €
Prezzo base
107,38 €
 Ultimi articoli disponibili
Riferimento: M-TZ-RBE21.5T
Prezzo
51,64 €
Prezzo base
86,07 €
 Disponibile
Tutti i prodotti in vendita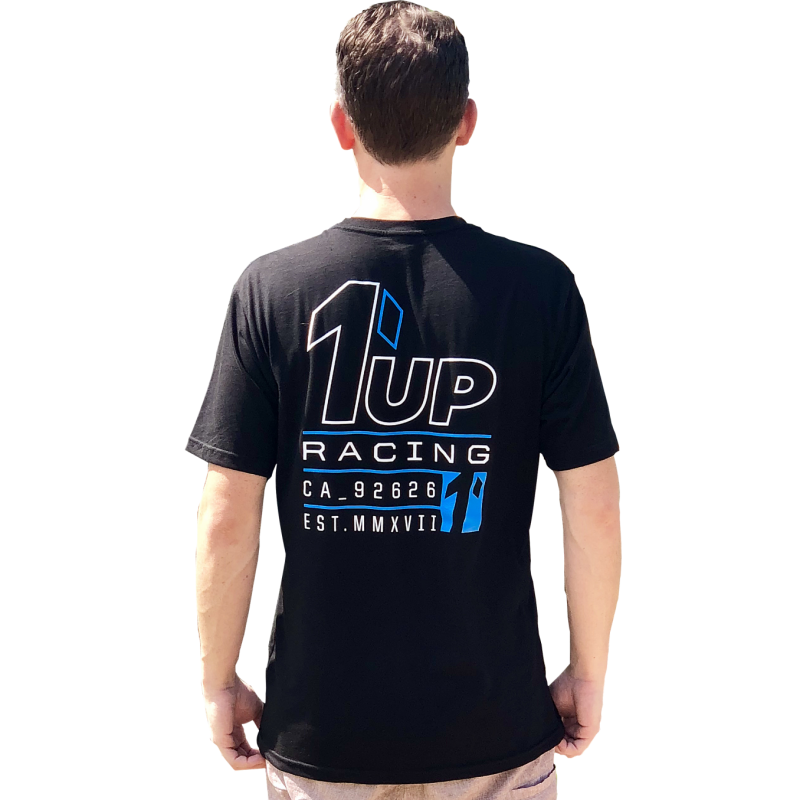  
1up Racing Established Tee

Politiche per la sicurezza

Politiche per le spedizioni

Politiche per i resi merce
1up Racing was born in Orange County, CA in July 2017. We're celebrating our 1 year anniversary with our new Established Tee!
Made from 100% rug spun combed cotton with high quality direct to garment printing, your shirt will stay looking and feeling perfect wear after wear.  These shirts are so comfortable you won't want to wait for race day to rock it!
Available in mens S – 3XL
Ancora nessuna recensione da parte degli utenti.
16 other products in the same category: