Non ci sono più articoli nel tuo carrello
Spedizione

Gratis

Totale

0,00 €
Prezzo
64,43 €
Prezzo base
107,38 €
 Ultimi articoli disponibili
Riferimento: M-TZ-RBE21.5T
Prezzo
51,64 €
Prezzo base
86,07 €
 Disponibile
Tutti i prodotti in vendita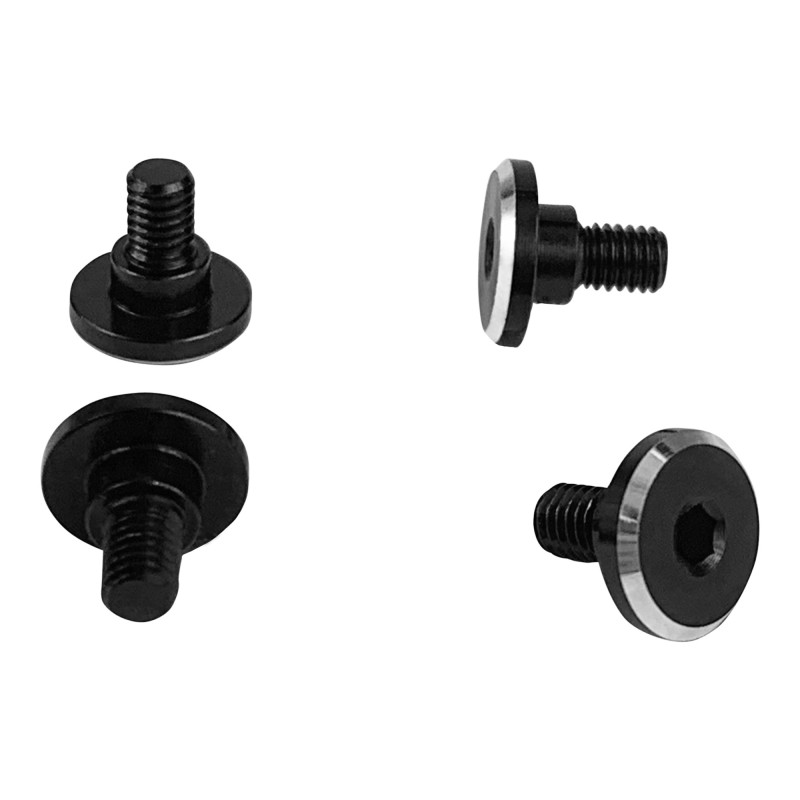  
1up Racing Servo Mounting Screws - Black w/Silver Chamfer

Politiche per la sicurezza

Politiche per le spedizioni

Politiche per i resi merce
The days of taking a hit on the track and having your servo shift are over! Keep your servo in it's place with our Servo Mounting Screws!  Precision machined from ultra-strong U.S. 7075-T6 alloy and finished with deep black anodizing and a mirror-like chamfer!
Replaces M3 x 6 Button/Cap Head or M3 x 8 Flat Head Screws.
Ancora nessuna recensione da parte degli utenti.
16 other products in the same category: